Warren Bifold - New Haven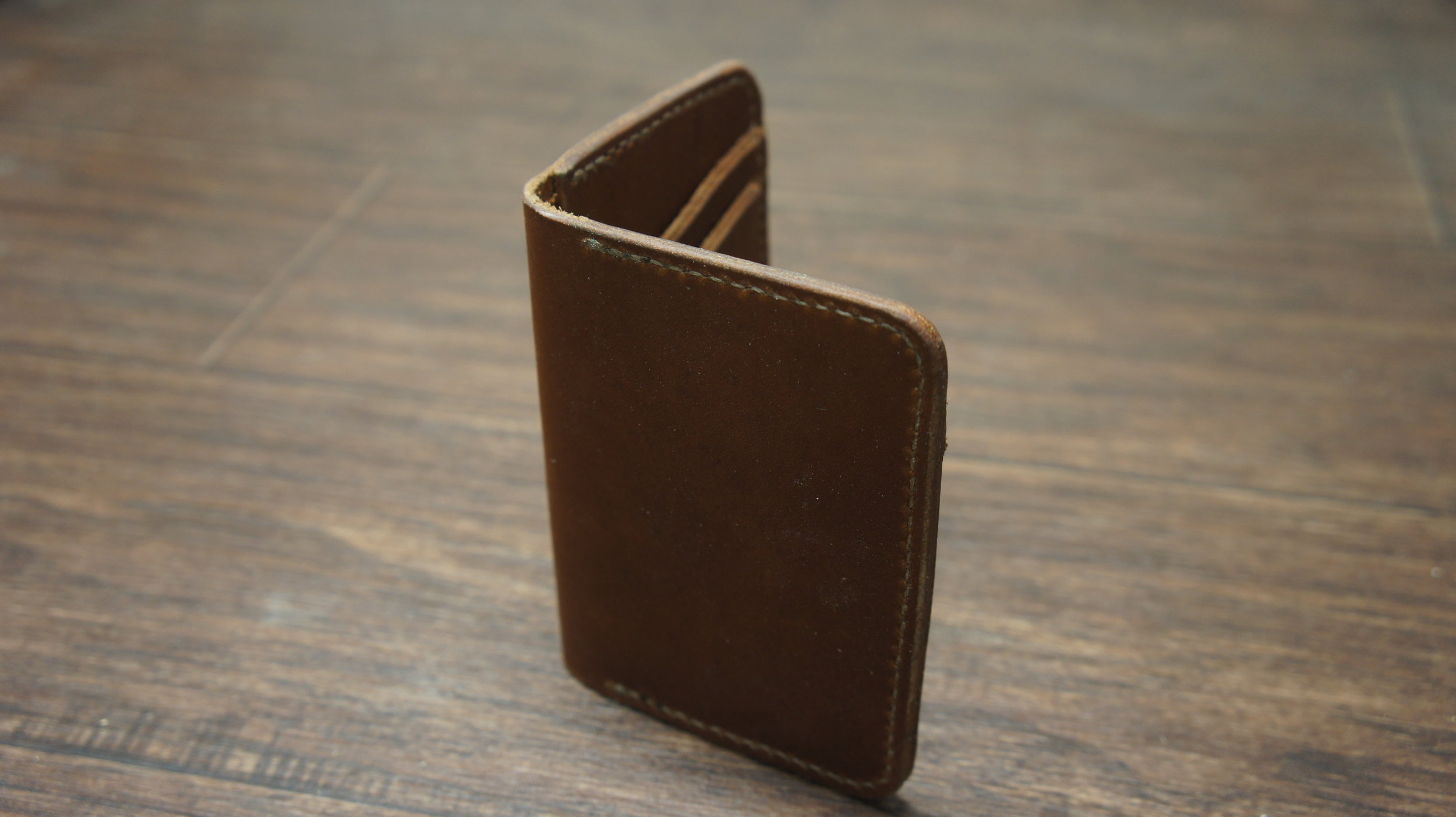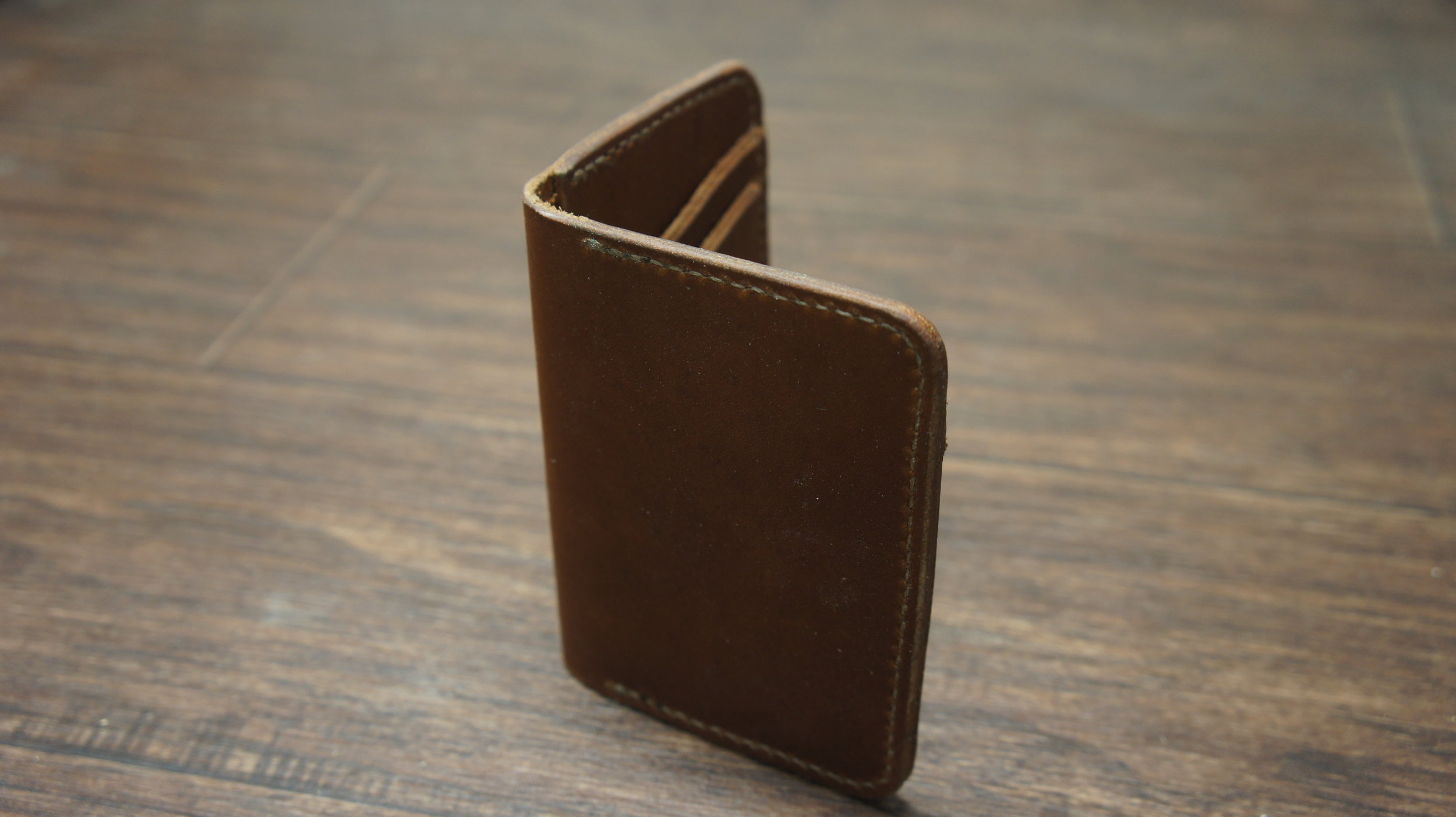 sold out
Warren Bifold - New Haven
This limited run Warren Bifold is made from New Haven leather, exclusively sold at Thoroughbred Leather. This veg tan leather is durable, handsome, and amazingly long-lasting.
A modern take on an old classic. This minimal bifold is deceptively small, as it can still hold 8-10 cards and folded cash with ease. With four cardholders and two hidden pockets it's a perfect daily carry that also won't take up a ton of room.
Ideal for either the back pocket or the front.
Note: This item is made-to-order. Production and delivery times can be a bit extended depending on how quickly the leather is available at the tannery.
Named after Warren County, KY.