Laurel Tote - Coyote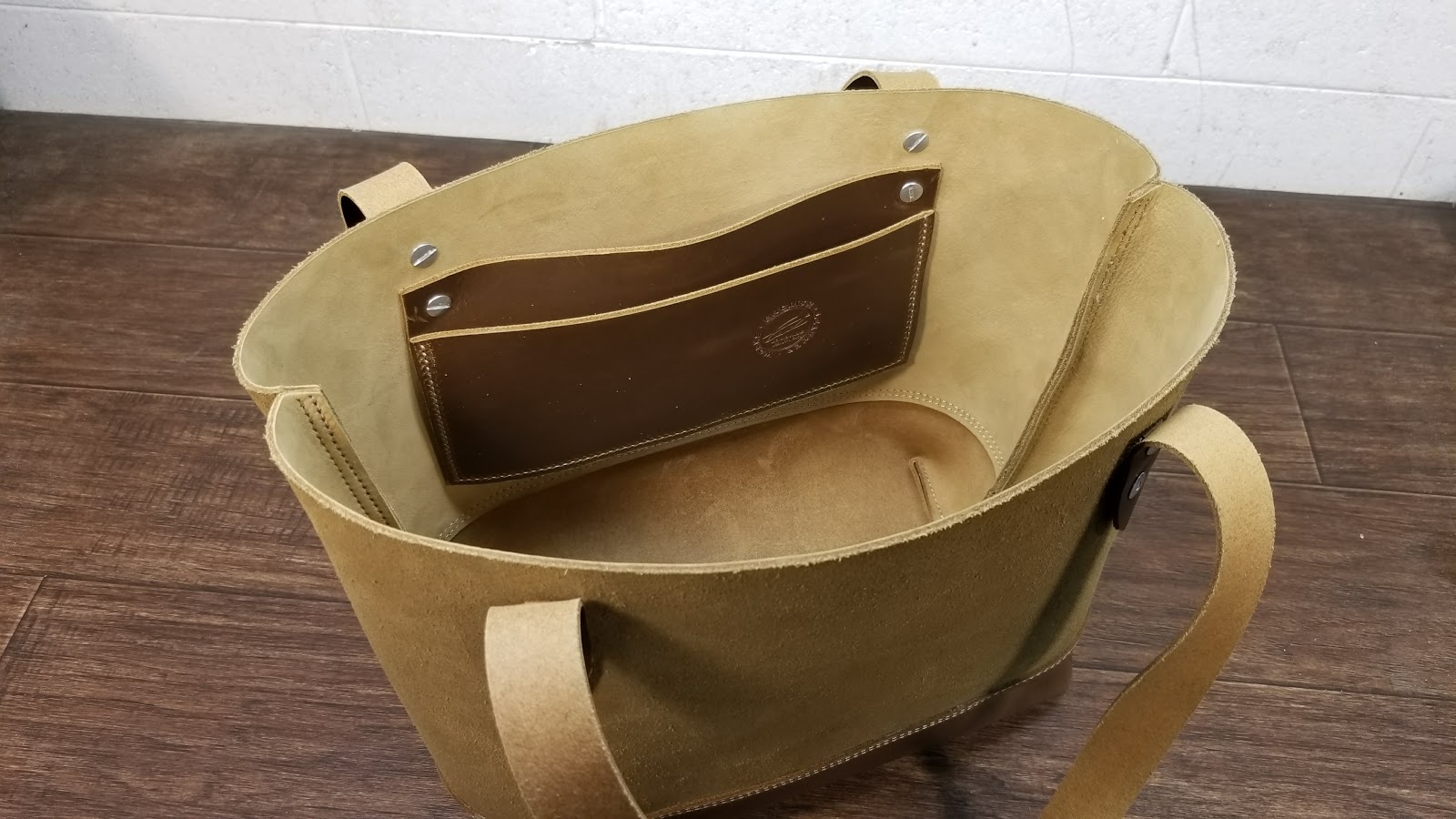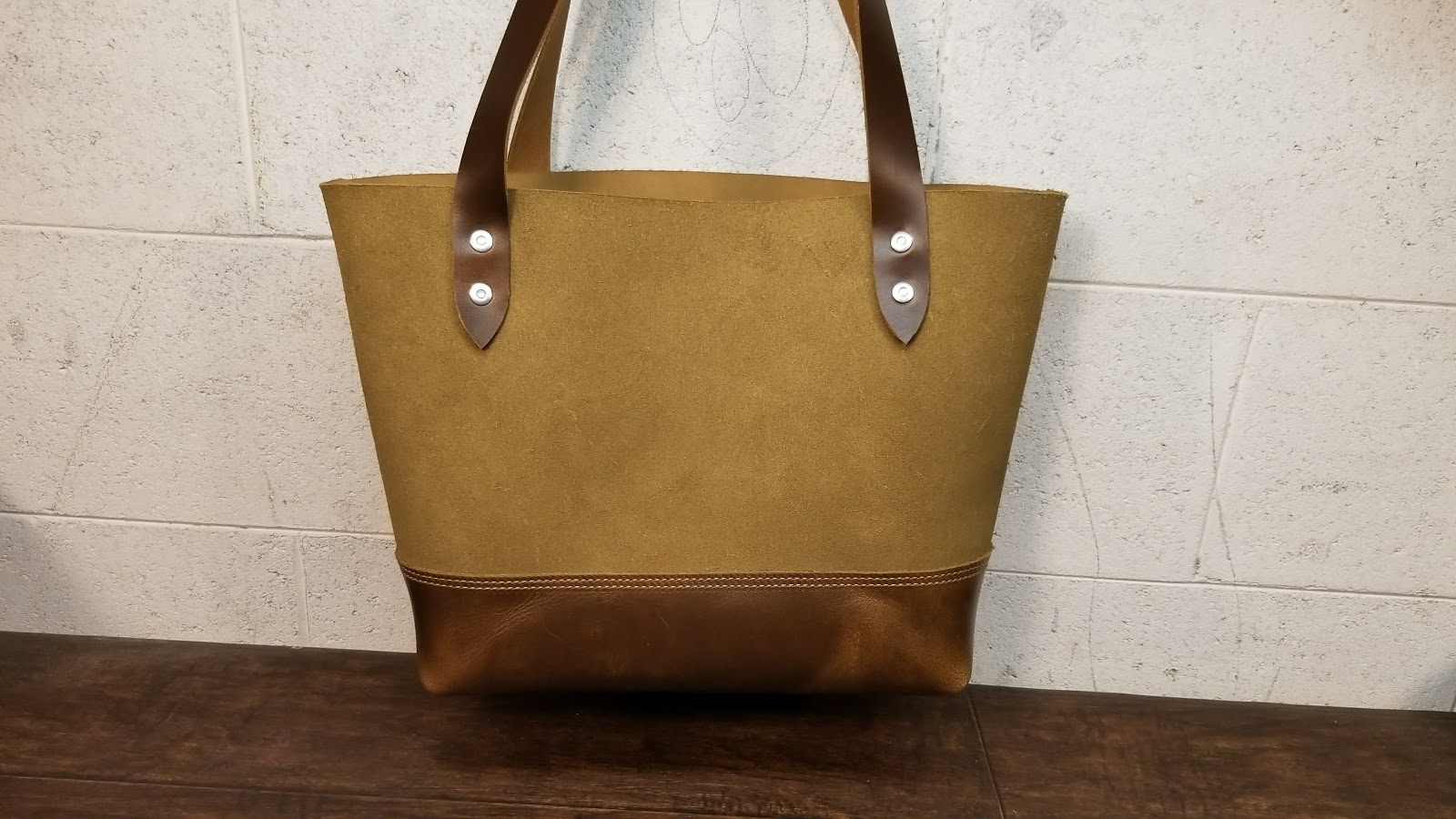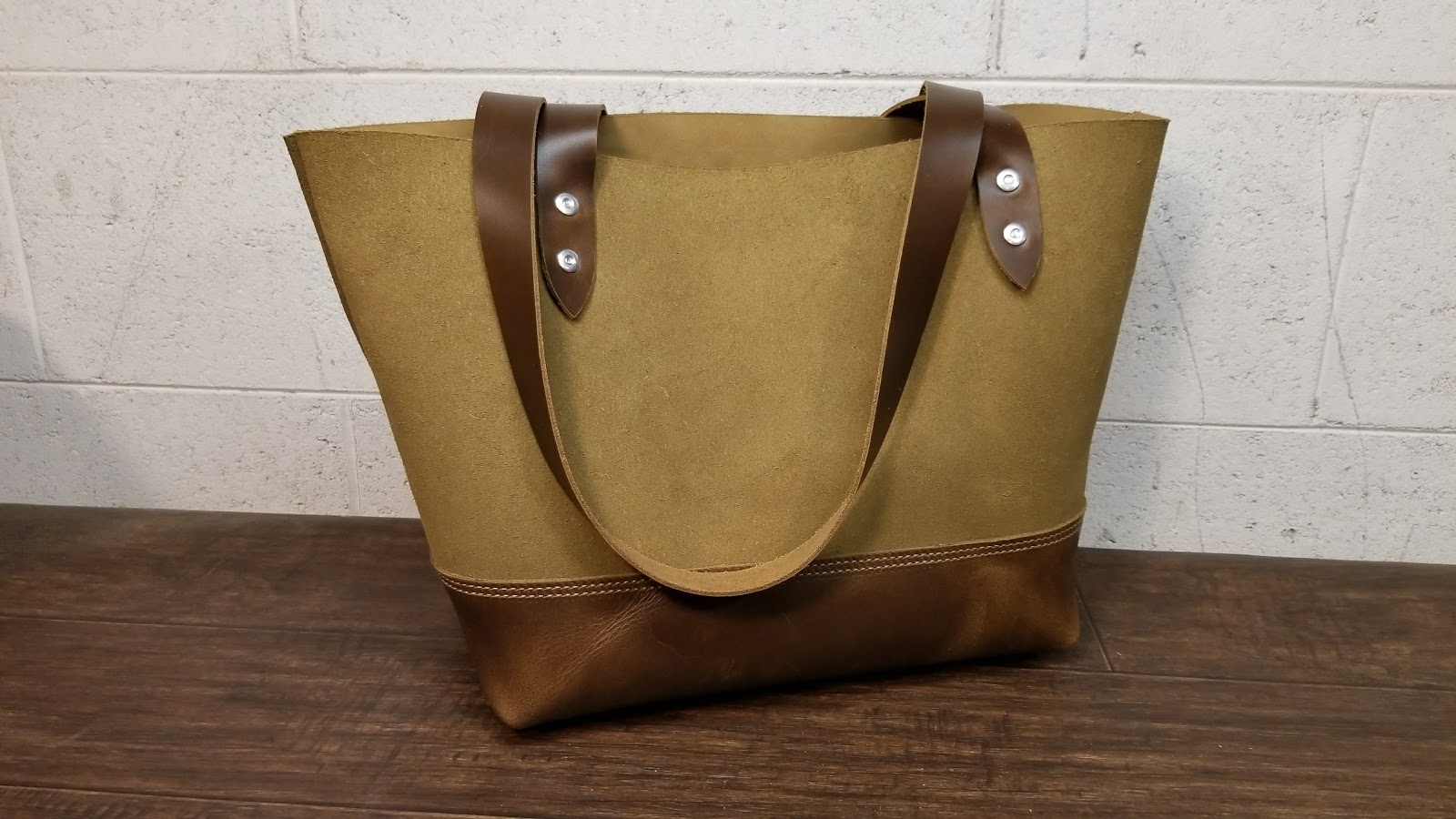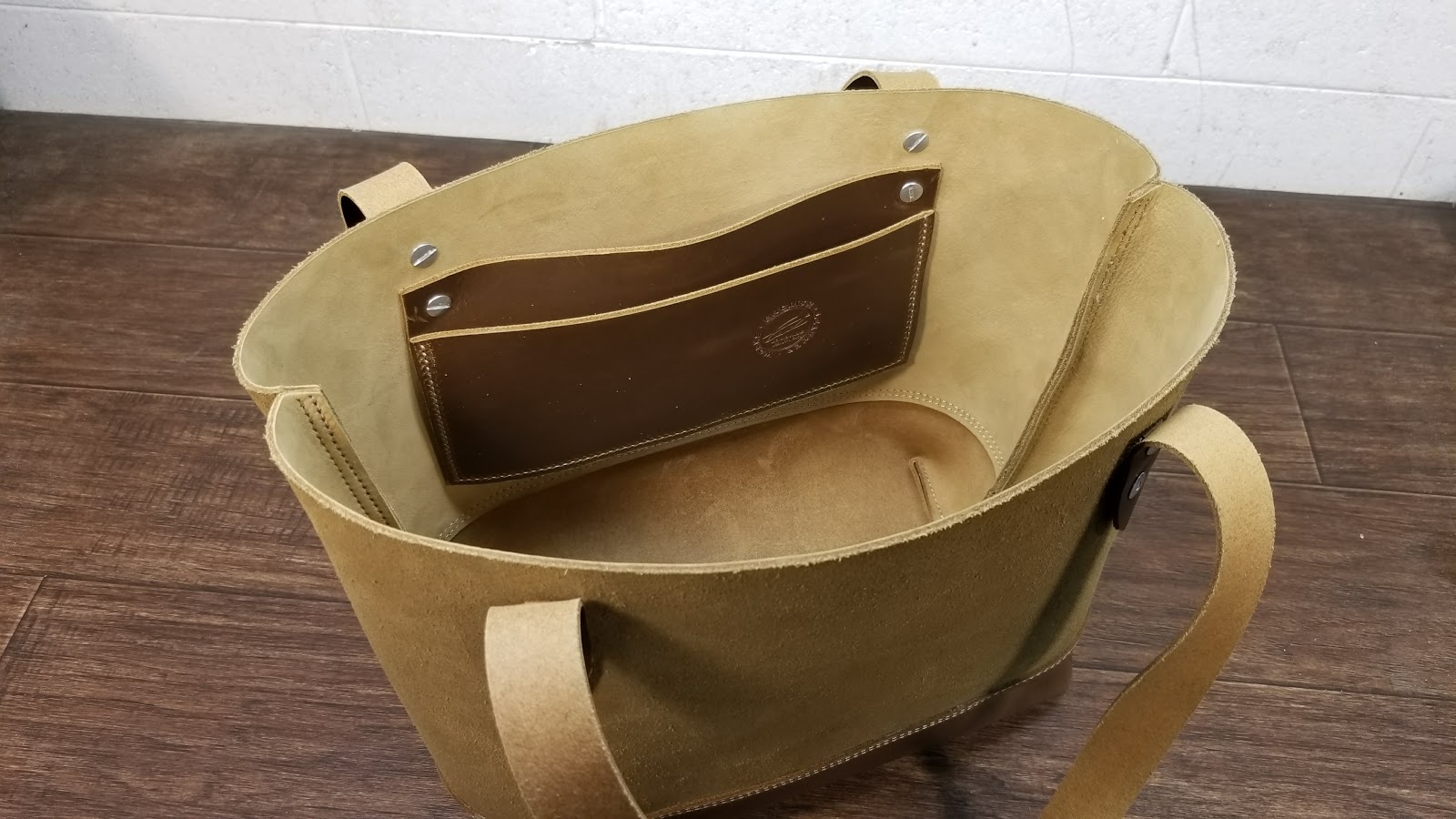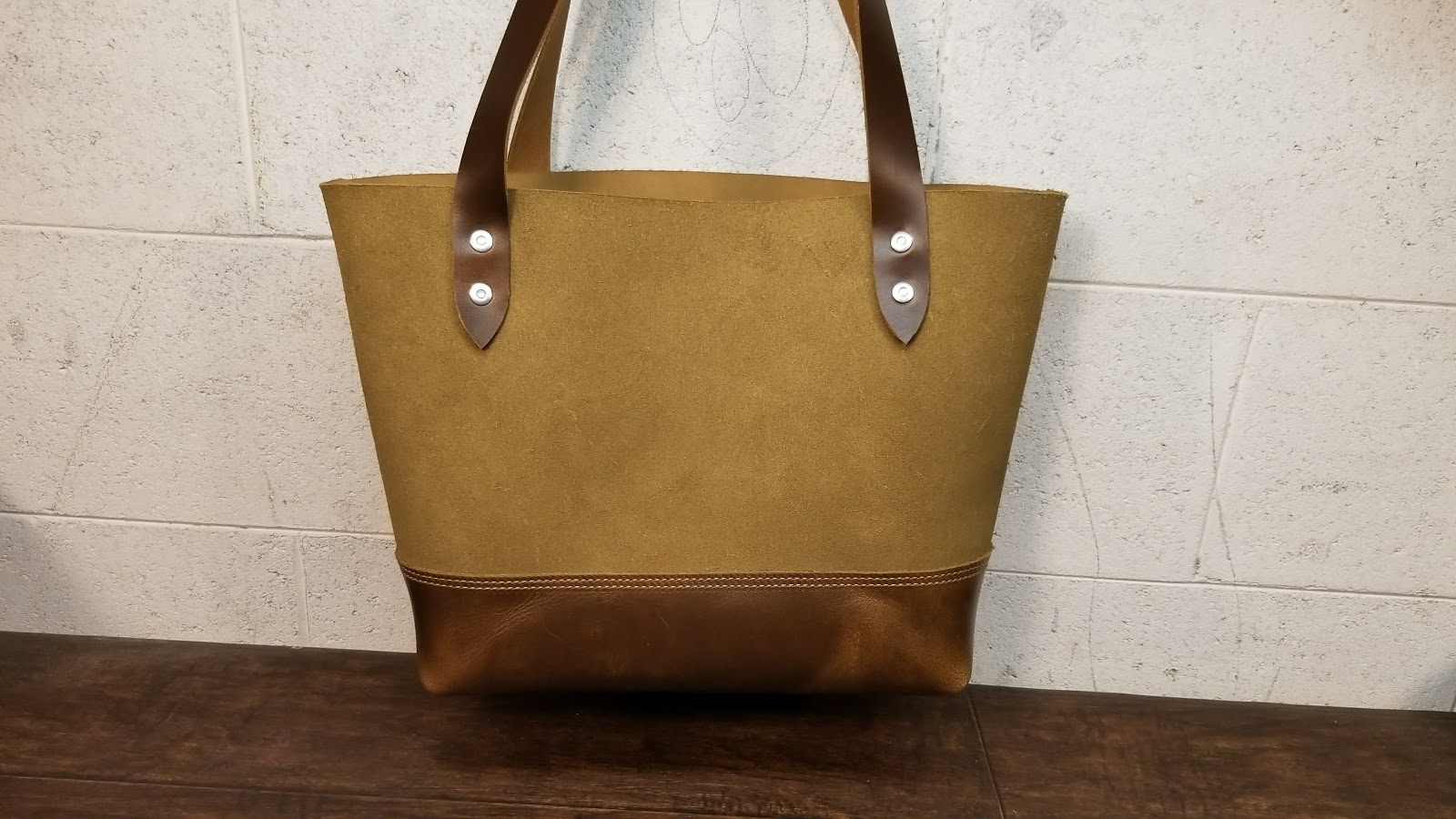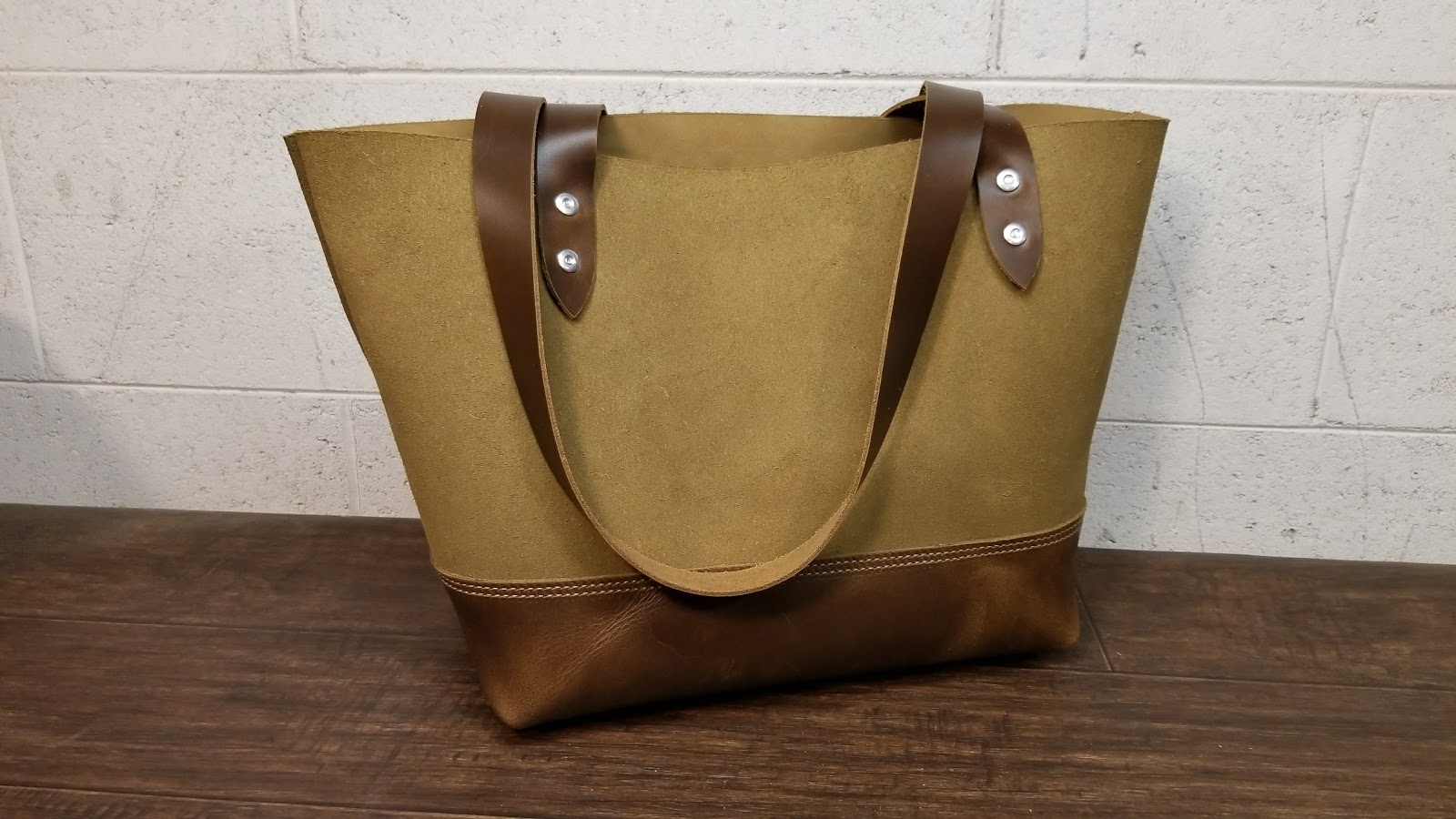 Laurel Tote - Coyote
This tote is perhaps the most perfect bag for a daily carry.
With a wide mouth, a, interior pocket for a phone or keys, and a thick durable hide, it's perfect for anyone who wants a rugged, good-looking bag.
This two-tone bag features a durable rough out leather that is waterproof and stain proof. Easily one of our favorite leathers.
All straps are held on using a set of removable posts to ensure that even if the handles wear out you won't have to ruin your bag to have them replaced. This bag truly was designed to last a lifetime.
Opening: 15"
Depth: 10"
Note: This item is made-to-order. Production and delivery times can be a bit extended depending on how quickly the leather is available at the tannery.
Named after Laurel County, KY.